Hailing from the borough of Queens, up and coming graphic artist Sophia Chang recently partnered with Steve Madden himself to do an illustration for the latest issue of Steve Madden Magazine.
It isn't the first time Chang has partnered up with big names from around the globe. From Korean decent, Chang is a young, fresh, New York illustrator who has worked with an array of high-profile clients including the Travel Channel, Talib Kaleb, Nike, Dr. Pepper, Complex Magazine and has been featured on Hypebeast.com. Her aesthetic mainly comes from her influence of growing up around a hip-hop culture and it is never compromised for any collaboration, even the most corporate ones.
To see more of Sophia Chang's designs, visit www.esymai.com or follow her on Instagram at @esymai.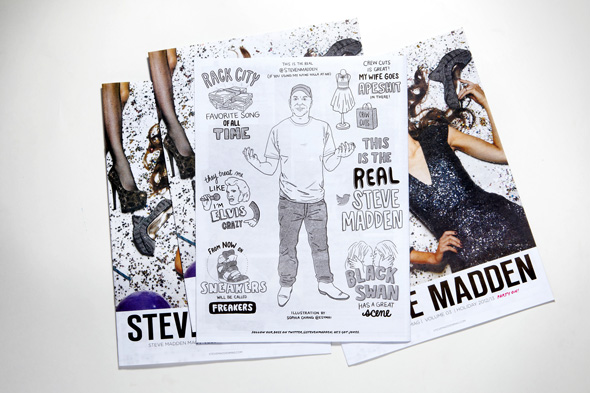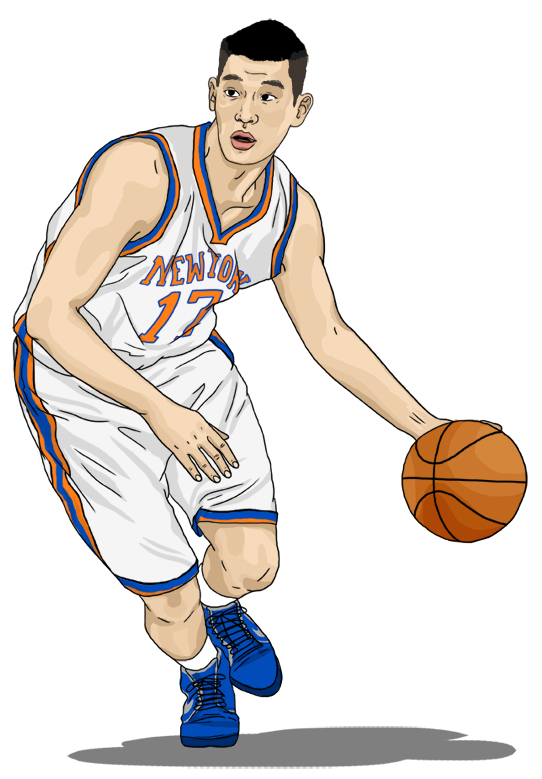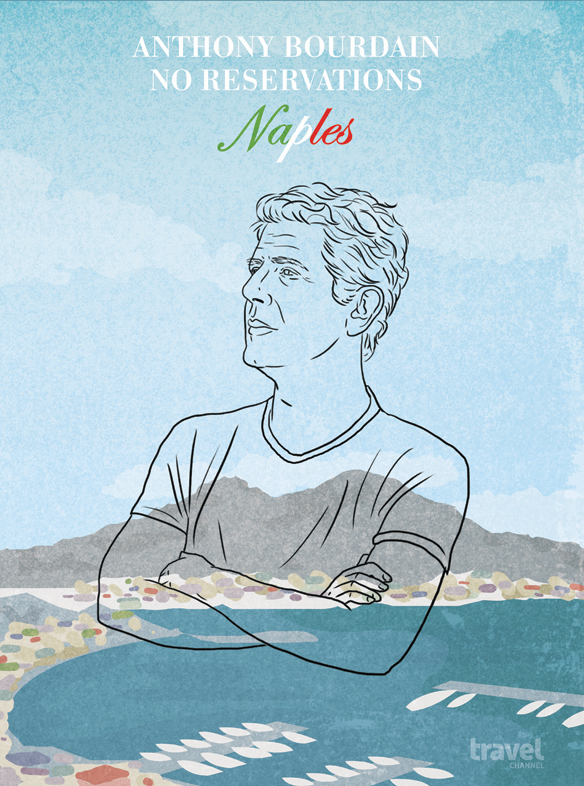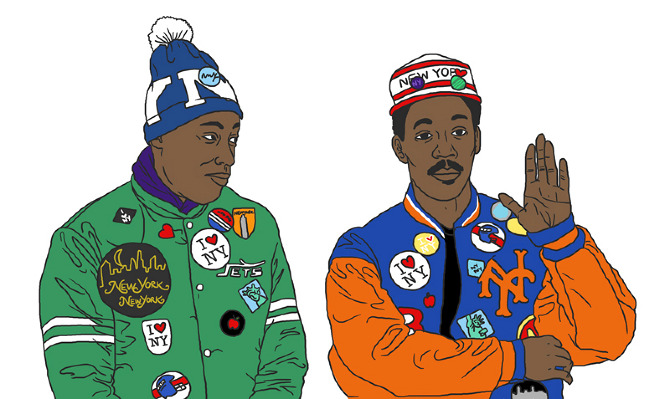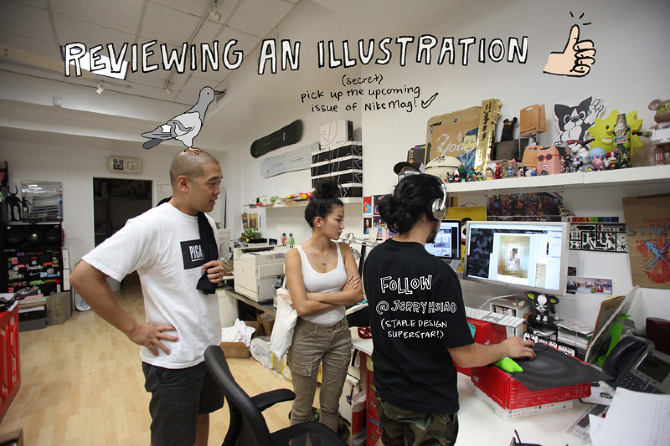 Related Articles
Share
About Author
(0) Readers Comments