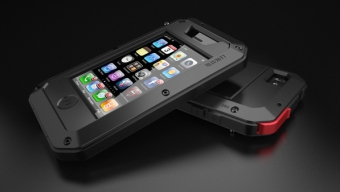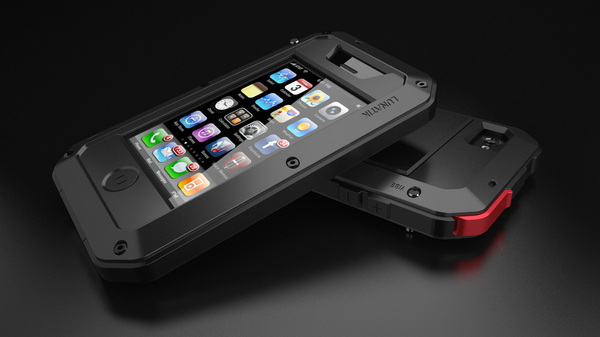 Redefining Protection
Using protection isn't always pretty.  That is why MINIMAL Inc. design studio is introducing the latest LUNATIK "TAKTIK" iPhone case. The iPhone case is as aesthetically pleasing as it is rugged and durable. Featuring a front plate of Gorilla Glass, a waterproof encasing, and anodized aluminum port coverings, the TAKTIK case features a unique shockproof suspension system built in to prevent the phone from shattering and other damage should a drop occur. Check out the TAKTIK Bike Mount below.
MINIMAL Inc. has a Kickstarter project of the LUNATIK TAKTIK iPhone case. They are aiming for production date of mid-August.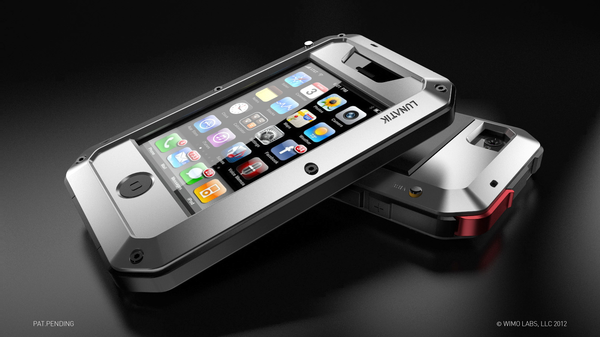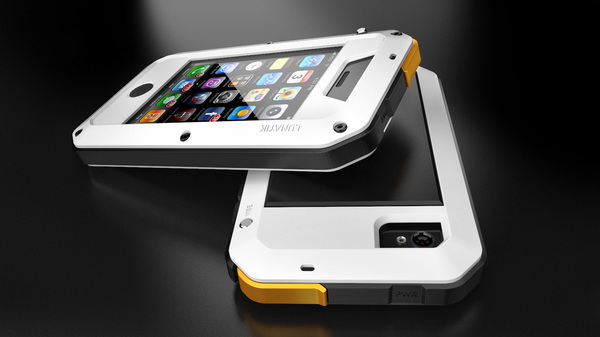 0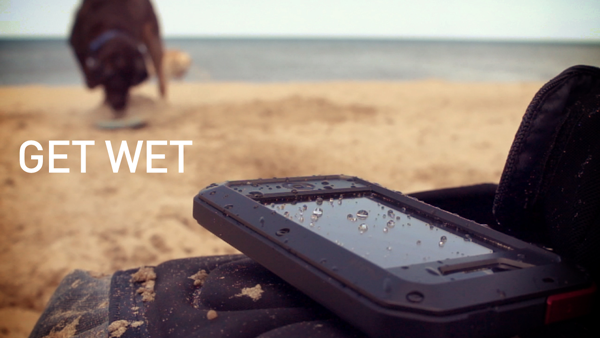 Plug those Holes
Both the headset port and 30-pin connector are protected with gasket plugs that won't tear off after a few uses. Our iconic port cover for the headphone jack, inspired by Panerai watches, is machined from anodized aircraft grade aluminum and provides solid visual and tactile assurance that your port is secure. The 30-pin flap features a machined aluminum port plug ensuring better sealing and durability.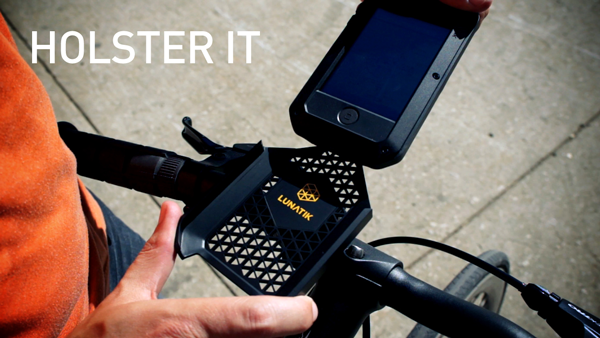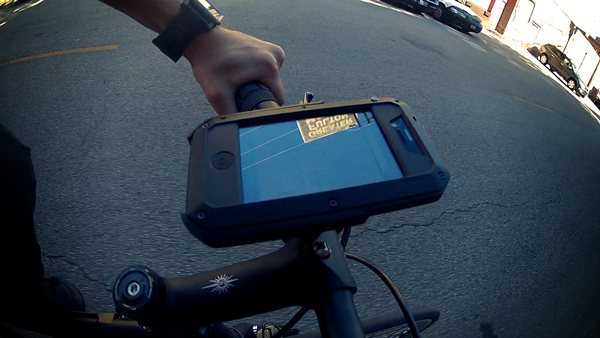 TAKTIK Bike Mount
A case this rugged deserves a nice ride. MINIMAL Inc. designed the TAKTIK Bike Mount for the hipster, trekker and mountain downhiller to be with you wherever and however you roam. The three piece design – holster, clip and mount mechanism – provides freedom of movement and placement on most bikes. The perforated holster is detachable for future accessory line and includes a standard camera mount for our shutterbug backers. Like the TAKTIK case, the mount doesn't compromise any functionality of the device. Its additive, but we think its essential.
Related Articles
Share
About Author
(0) Readers Comments